Classic car ownership can be the most enjoyable hobby! Classic Auto Haus was founded by car lovers. We love our cars as much as you! Our staff is here to help you make your dreams of classic car ownership come true and assist you in any way we can with your purchase. Classic cars are so enjoyable to drive and own. They are very collectible and make the best investments in today's market. Start enjoying your investment today!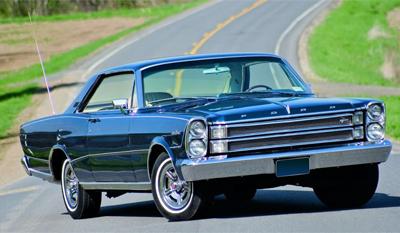 Classic Auto Haus appreciates your interest in our vehicles and are pleased and honored to work with you. We respect your time and would appreciate that you respect ours as well. We DO NOT have any type of sales ploys or are desperate to sell any of our vehicles. We try to be as upfront as possible and accurately describe our vehicles. We are here to try and make this a pleasurable buying experience but will never use high pressure sales. Please schedule an appointment to make sure the vehicle you are interested in is still available.We appreciate serious interest but please be realistic with all offers since our cars are priced competitively. We have an indoor showroom and would love to host serious inquiries but please remember that this is not a museum and open for leisure.
Deposits are highly recommended. If you are seriously considering a purchase please leave a deposit so we can place a "hold" on the vehicle. Unfortunately we do not hold cars without a deposit. Please remember this cute old saying: "A car you are considering buying today someone looked at yesterday and will buy today!"
Classic cars are precious old vehicles and we recommend shipping your car home. We can usually have a car shipped within 2 days of receiving payment .Although many of our cars have been tested etc and test driven extensively and deemed to be reliable anything can happen to an old car at any time. We offer very attractive worldwide shipping .We highly suggest that you do not get to know your car on a lengthy drive home. Anything can happen on such a long drive. Have the car shipped since it is so safe and affordable to do so and save yourself from possible aggravation and precious time .
All cars later than ten years are mileage exempt.Most of our cars are 40-50 years old. We do not and most of the time cannot verify mileage. We will occasionally speculate if a vehicle has the correct mileage.
We do not sell show cars or fully restored cars. Most of our cars are driver quality and will make most recreational buyers very happy owners . However they will have a scratch or nick in the paint etc. unless noted as having recently been painted. Old cars have some sort of body filler or previous rust repair. Million dollar cars on the lawns of Pebble Beach have filler or have had some sort of repair at some time. Be aware that this is a reality of most classic cars.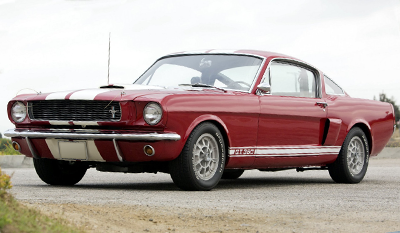 Old cars unless fully freshly restored will leak some type of fluid. It is just the nature and character of these cars. Please be aware that classic cars leak fluids at some point due to not being driven regularly. It's not if they leak it's when they will and after all tinkering with these great cars is part of the fun of ownership!
Please call us 630-416-1600! We are here and happy to answer any questions that you may have. Please do not assume anything simply ask us. Serious inquiries typically call to discuss details of the car. If we are not able to answer your call please leave a message and we will try and reply promptly.
All of our cars are sold AS-IS we do not offer any warranties on classic cars. After the sale if you change your mind or your spouse doesn't like the purchase etc. We will be happy to consign the vehicle on your behalf free of charge. PLEASE REMEMBER THESE CARS ARE TYPICALLY GREAT INVESTMENTS AND ARE HIGHLY SOUGHT AFTER, HISTORICALLY APPRECIATE IN VALUE AND THERE IS VERY LITTLE DOWNSIDE WITH YOUR PURCHASE so you always have the potential to resell the vehicle by consigning it with us or someone else...